We will be holding Ballroom Dance Club board elections on April 22nd at 4pm in the Crofoot room of the Michigan Union. If you would like to run for an open position or want to place your vote on a position, please attend this meeting! See our current board and the positions on our board page.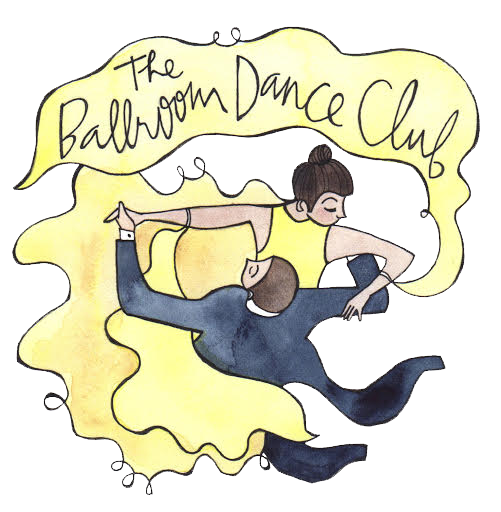 Hello!
Welcome to The Ballroom Dance Club! We're an organization in Ann Arbor, Michigan focused on teaching and learning many styles of dance from ballroom to Latin to social. We encourage you to come to our Sunday lessons and hopefully join as a member!
You can join our mailing list to stay in the loop. We also post many of our events like workshops and parties to our Facebook page. We hope to see you around soon!
See the schedule