Today's lessons are being held in the Michigan League.
Lessons from 5-7pm will be in the Vandenberg Room across the hall from the ballroom.
At 7pm, we will move into the main ballroom.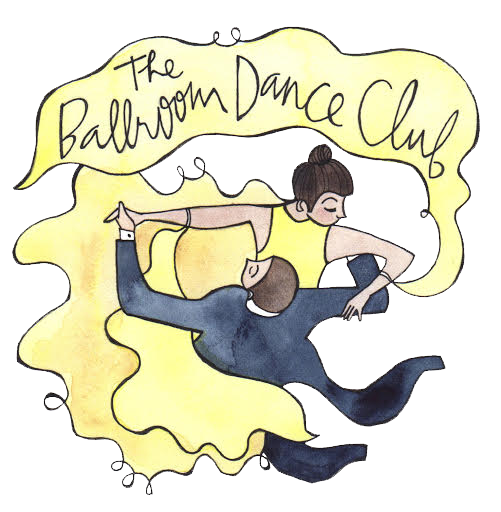 Hello!
Welcome to The Ballroom Dance Club! We're an organization in Ann Arbor, Michigan focused on teaching and learning many styles of dance from ballroom to Latin to social. We encourage you to come to our Sunday lessons and hopefully join as a member!
You can join our mailing list to stay in the loop. We also post many of our events like workshops and parties to our Facebook page. We hope to see you around soon!
See the schedule